"Piano Music for Imaginary Movies" is a collection of twelve delicate piano pieces between neoclassical, ambient and soundscape.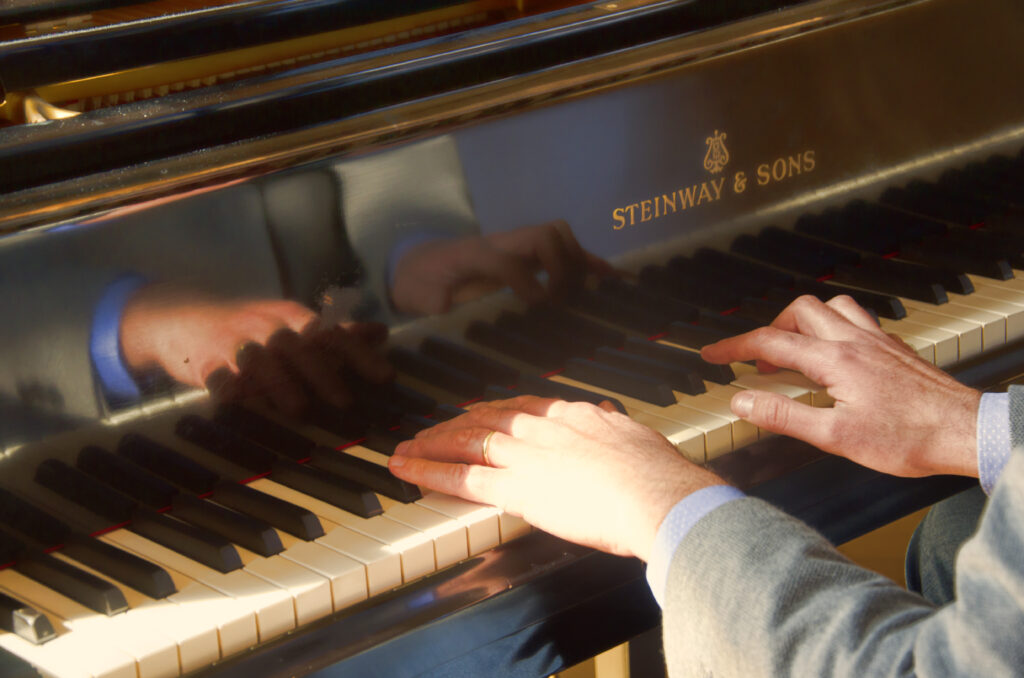 This album is a collection of short piano pieces I've written and recorded in a period of 6 years (from 2013 to 2020), to be licensed as background music for video and multimedia projects.
Licensing information
All tracks are one-stop.
Publishing for these tracks is administrated by Songtrust.
If you wish to use them in your project you can contact me using the form below.