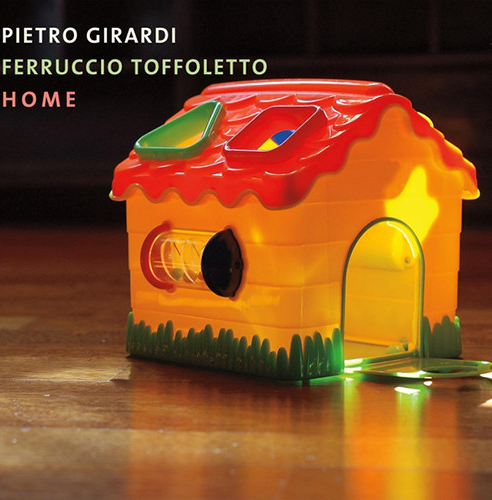 A warm and expressive record. A blend of acoustic and electric instrumentation , of American and European jazz sensibilities.

Jazziz Magazine
Press for "Home"
Hailing from Venice, Italy, pianist Pietro Girardi and saxophonist Ferruccio Toffoletto team up on the self released contemporary-jazz album Home.
As one might expect from the album title, the music is warm and expressive. A blend of acoustic and electric instrumentation — Girardi plays both acoustic and electric pianos, Toffoletto, saxes and flutes — and American and European jazz sensibilities.
The tracks reveal the pair's roots in classical music as well as jazz – Chick Corea, Herbie Hancock and any number of ECM artists seem like obvious reference points.
And with inspiration drawn from their home town, one of the world's most gorgeous cities, Girardi and Toffoletto paint with a sparkling yet subdued palette that bespeaks their affection for Venice.
On "Tapis Roulant," translated as either "treadmill" or "moving sidewalk" and our selection, Toffoletto's soprano sax glides gently over the soft textures of Girardi's electric keyboards and an insistent drum beat, before ceding the floor to his musical partner, who takes brief turn in the spotlight.
(Jazziz Magazine, Fall 2014)